~ Eleven Mystic Moons Women's Training ~
With Achintya Devi
8 Week Online Training Feb 10-March 30
AND/OR
The Retreat Training on Maui, Hawaii April 17-23
Achintya Devi
Founder of Goddess Rising Arts & Moon Mystery School
Achintya Devi is a Visionary Yogini of the Wild, Keeper of the Moon Mysteries, and a Priestess of the Heart. She believes when we reclaim our wild feminine hearts and re-connect to earth wisdom and each other, we bring balance to our current global dynamic, peace within our collective consciousness and freedom in our personal journeys.
Achintya is a Feminine Embodiment Mentor, Womb Wisdom Educator & foundHer of Goddess Rising: a Global Sisterhood and Mystery School offering international ritual gatherings and retreats, virtual moon circles and online courses dedicated to embodying wild sacred feminine wisdom, while cultivating authentic kinship amongst women.
Achintya is a Certified Wholistic Health Practitioner, Shiatsu & Massage Therapist, Kundalini Yoga & Meditation Teacher, as well as an Inspirational Speaker & Writer. She is passionately committed to weaving a life of joy, devotion and service with empowered global community alliances.
Your home for the week... North Shore Maui
Our gorgeous Waterfall Garden Farm Sanctuary and home for the week is located on the North Shore of Maui. It includes an ocean view spa with hot tub and sauna, a salt water pool, lotus ponds and waterfall gardens, a short hike down to a waterfall and organic food grown right on the land from exquisite vegetable gardens. CLICK ON PHOTO FOR MORE IMAGES.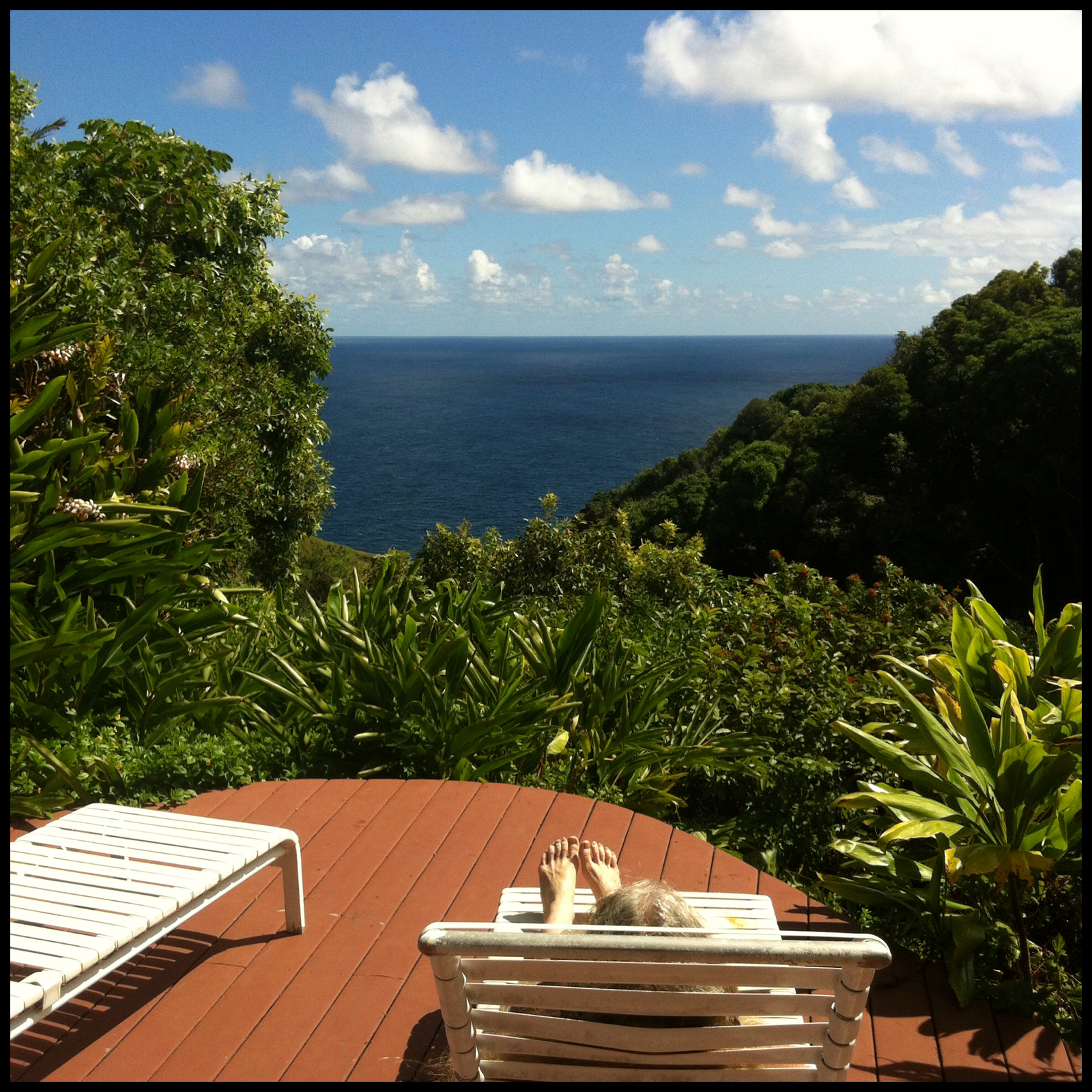 SCHEDULE
(with room to flow)
Arrive: Sat April 16th
1-3:30pm Arrival & Swim
5pm Opening Circle
6:30pm Dinner
8pm Hot tub star gazing
Daily Rhythm
7-8:30 Moon Goddess Yoga & Meditation
8:30 Farm Fresh Breakfast
10-12:30 Moon Goddess Training
12:30Pool Break
1 Garden to Table Lunch
2:30-5:30 Nature Excursions/Free Time
6:30 Dinner
8-9 Fire Circle/Free Time/Meditation
Departure: Friday April 22nd
7-8:30 Yoga & Meditation
8:30 Farm Fresh Breakfast
10-11 Hugs and Departure
REGISTRATION
~ Space is limited to 13 Women. Deposit to hold your space is DUE June 17th ~
What is included?
7 nights stay at our Private Waterfall Garden Sanctuary, Hale Akua Garden Farm
All organic and farm fresh meals beginning with dinner on July 7th and ending with breakfast on July 14th (Kama Aina Half Immersion is until July 10th at 12:30 pm and includes 8 meals).
All Immersion training with Achintya Devi & Aradia Sunseri
Transportation for excursions
What is not included?
Airfare to Maui
Taxi to and from Private Waterfall Garden Sanctuary
Additional Massage Treatment
Additional purchases while on excursions
STEP 1
Please complete this short form with a message sharing with us your devoted YES for this experience, along with a heart intention you have for this special Training and then continue to Step 2.
3 Monthly Payments (must register by Feb 16th):
$700 per month
Registration Paid in Full (SAVE $200):
$1900
*All tuition funds do not include tax and are non-refundable.